Muziek
Een kinderuitvaart; daar is vaak andere muziek bij dan de uitvaart van een volwassene. Op deze pagina vind je enkele liedjes die steun en troost bieden bij het afscheid van een kind.
Ik denk met je mee
Wil je graag de mogelijkheden met mij bespreken of heb je hulp nodig?
Neem contact op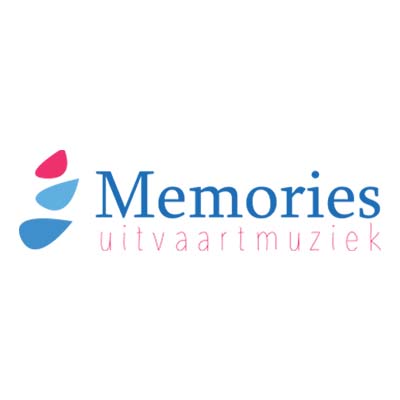 Memories Uitvaartmuziek
Je kunt de begrafenis of crematie van je kind invulling geven met livemuziek. Het is de muziek waar je samen herinneringen aan hebt. Of die je doet denken aan hem of haar.
Bekijken website
Muziek
Het land van je ogen dicht – Woezel en Pip
Toch hoor jij er altijd bij – Paul de Leeuw
Tears in Heaven – Eric Clapton
Wanneer zie ik jou terug – K3
Dat komt door jou –

Guus Meeuwis
Zo bijzonder – kinderen voor kinderen
Afscheid Nemen Bestaat Niet – Marco Borsato
Zo Mooi – Blof
Zo Stil – Blof
Angel – Sarah McLachlan
Precious Child – Karen Taylor Good
Our farewell – Within Temptation
Overzicht van mogelijkheden